NY BRYTER VI TYSTNADEN
Never Alone is a non-profit organization founded by Charlie Eriksson in 2013 to contribute to a more open dialogue on mental illness. The purpose is to spread information and knowledge to break the silence and all taboos. Everyone can suffer – either you or someone close to you.
Never Alone's core message is that no one should have to suffer from mental illness in secret. Charlie is a great role model for many and has managed to put words on something as taboo as mental illness. Never Alone's Facebook page has become a meeting place for sufferers and their relatives. Here, hundreds of thousands of people share their advice and experiences, every week.

Nobody should have to suffer from mental illness in secret.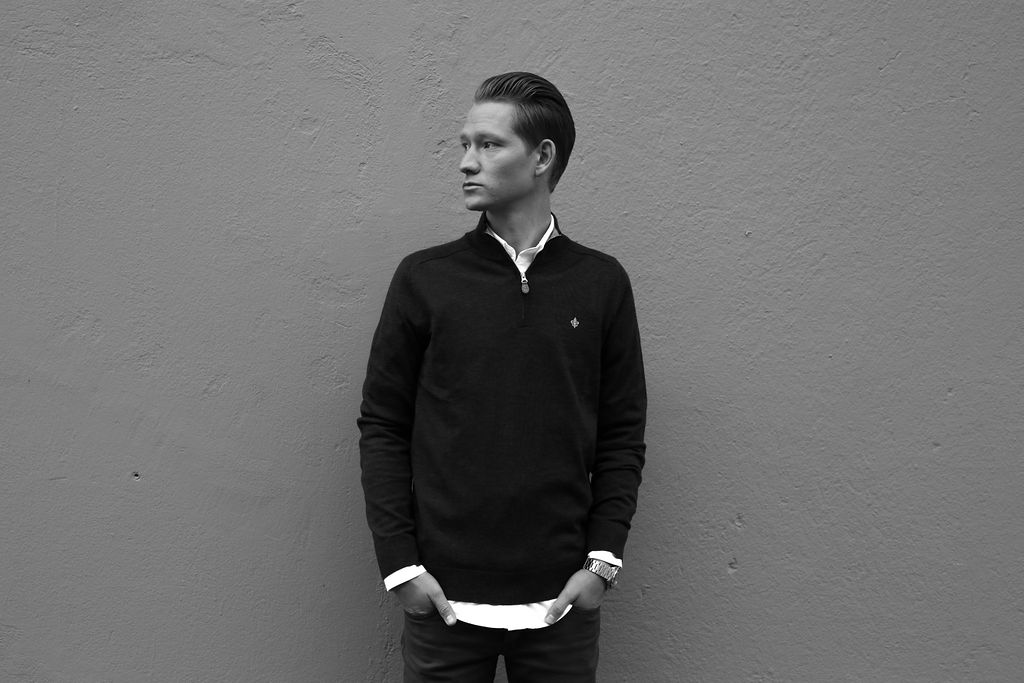 BACKGROUND
In 2013, Charlie suffered from a deep depression. He made several suicide attempts that almost cost him his life.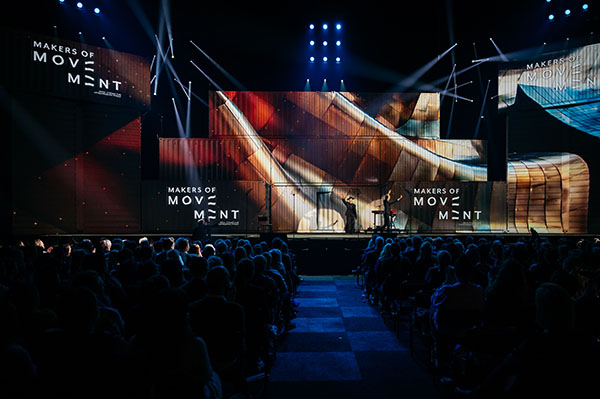 THE NEVER ALONE SHOW
The artist Kristofer Greczula and Charlie Eriksson expose the factors behind mental illness. They make the complicated issues easier and more manageable.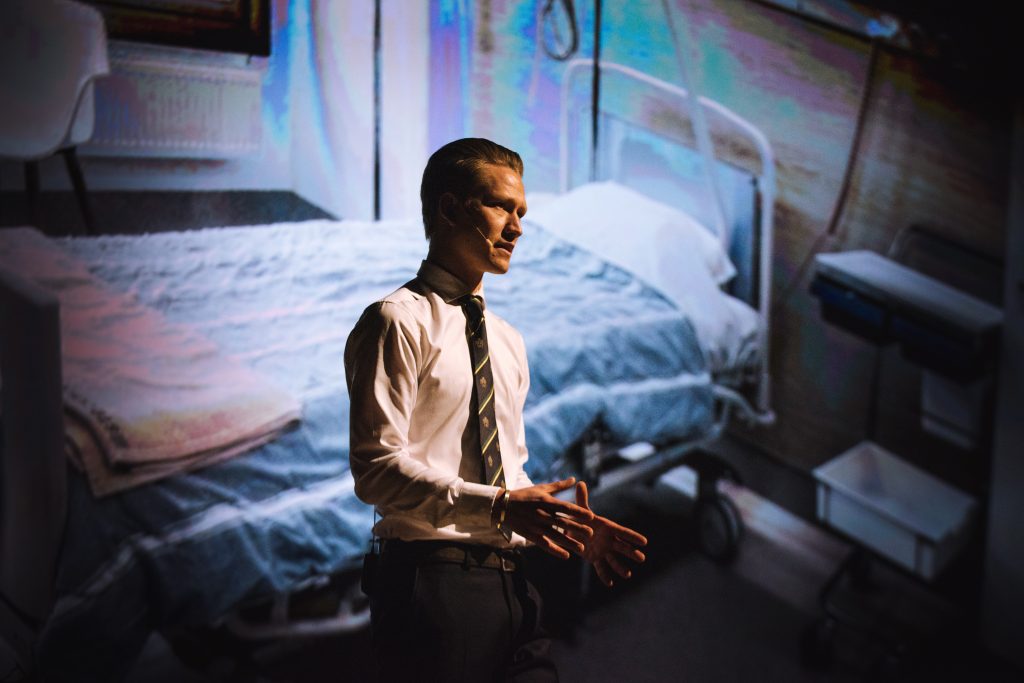 SPEAKING ENGAGEMENTS
Charlie Eriksson is a popular speaker. He's been awarded both Social Entrepreneur of the Year and Speaker of the Year.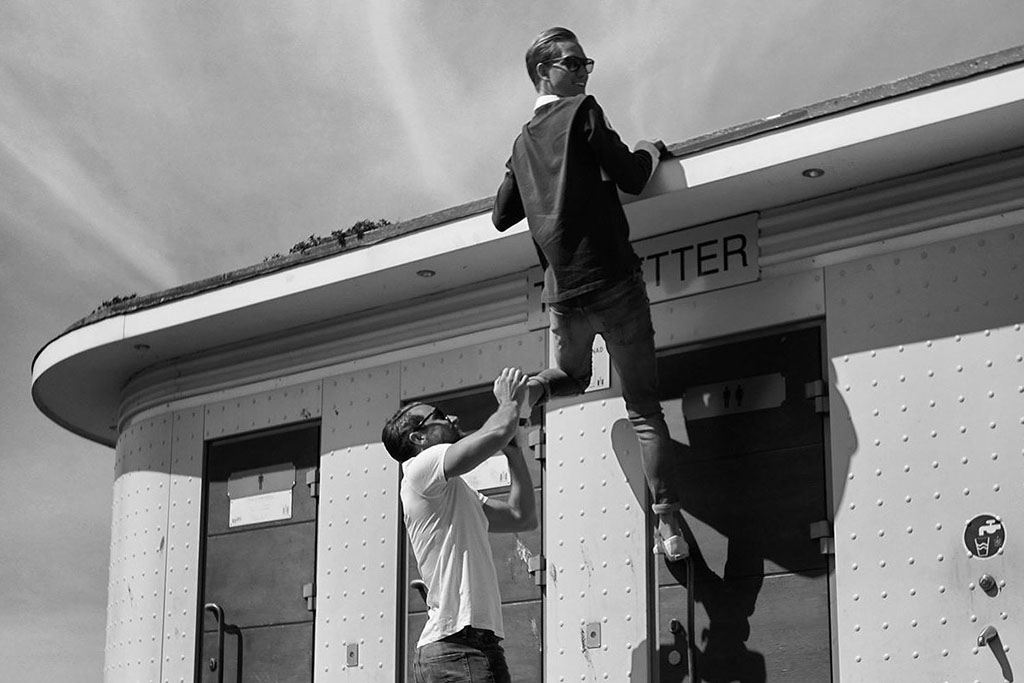 Ambassadors
Our ambassadors all have a connection to mental illness. By talking openly, they spread the message further.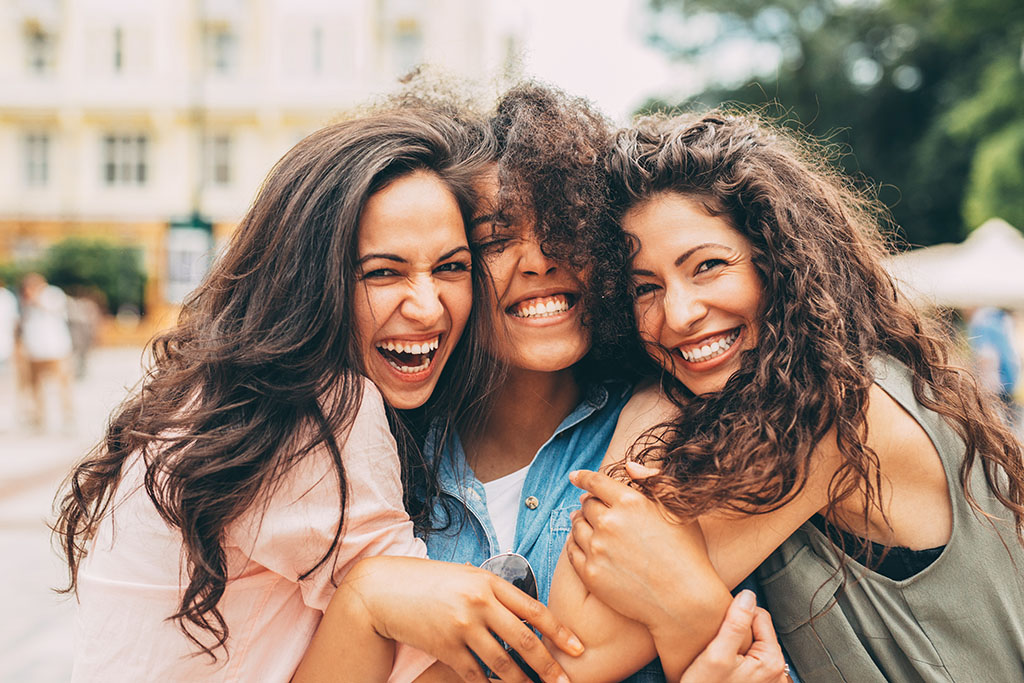 BECOME A DONOR
Donate a gift to Never Alone! This makes it possible for us to keep working for better mental health in Sweden, both at the individual and at the societal level.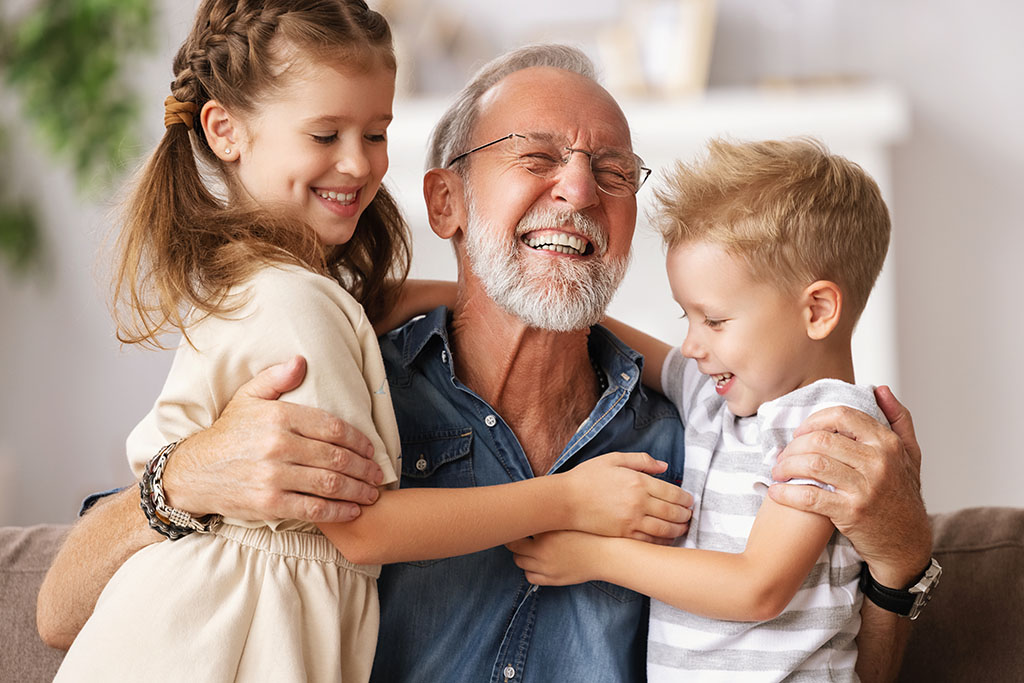 START YOUR OWN FUNDRAISING CAMPAIGN
Start your own fundraising campaign. You can help save lives and remove the stigma around mental illness. Your commitment makes a difference.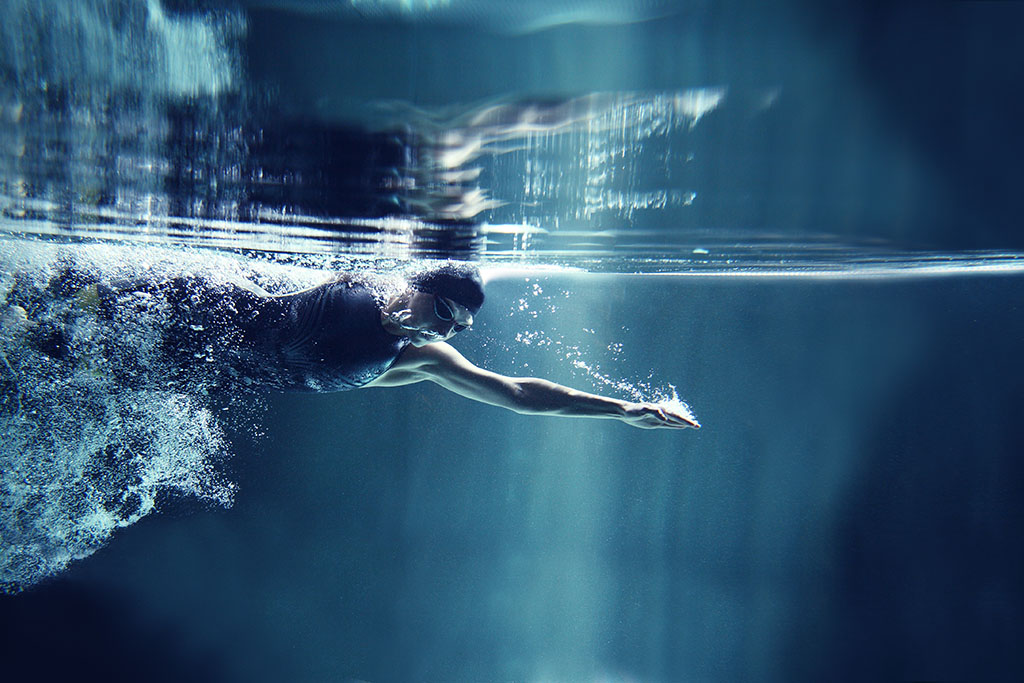 WHAT IS MENTAL ILLNESS
Improve your knowledge on mental illness. It helps us fight prejudice.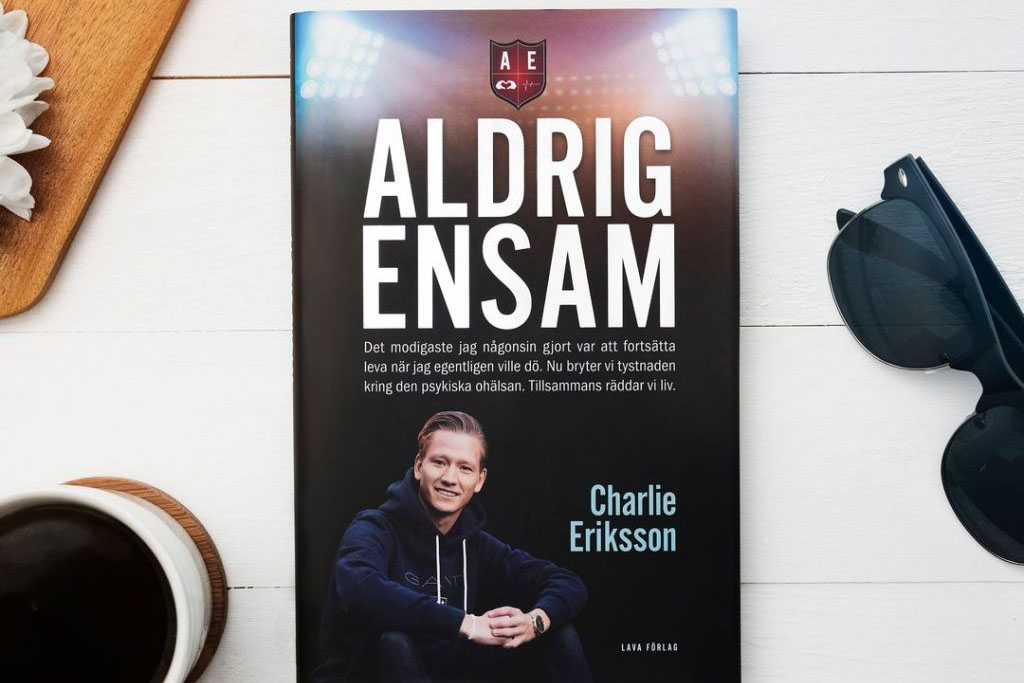 LITTERATURE
The book "Aldrig Ensam" was published in Sweden in 2017 and quickly climbed the book charts. It describes the path to mental illness. Psychiatrist Dr. Ullakarin Nyberg contributes facts to the book.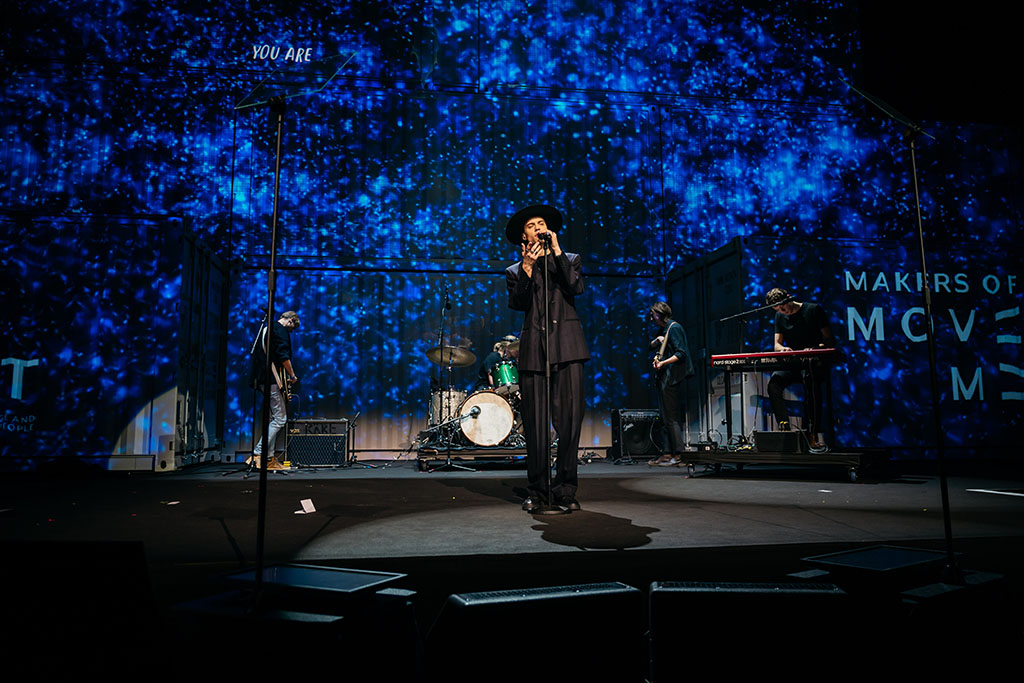 MUSIC
You're Not Alone, written and performed by Kristofer Greczula, is our official theme song. It's already sold gold in Sweden.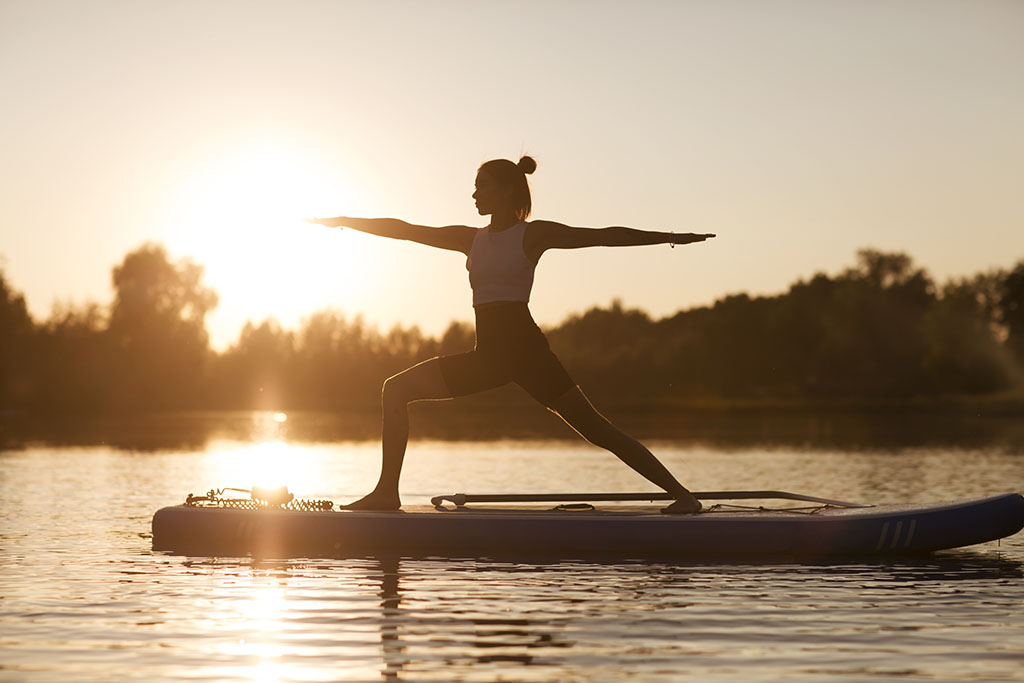 MEDIA & PUBLIC RELATIONS
We work tirelessly to create awareness around breaking the stigma of mental illness. By appearing in well-chosen contexts, we highlight these vital issues.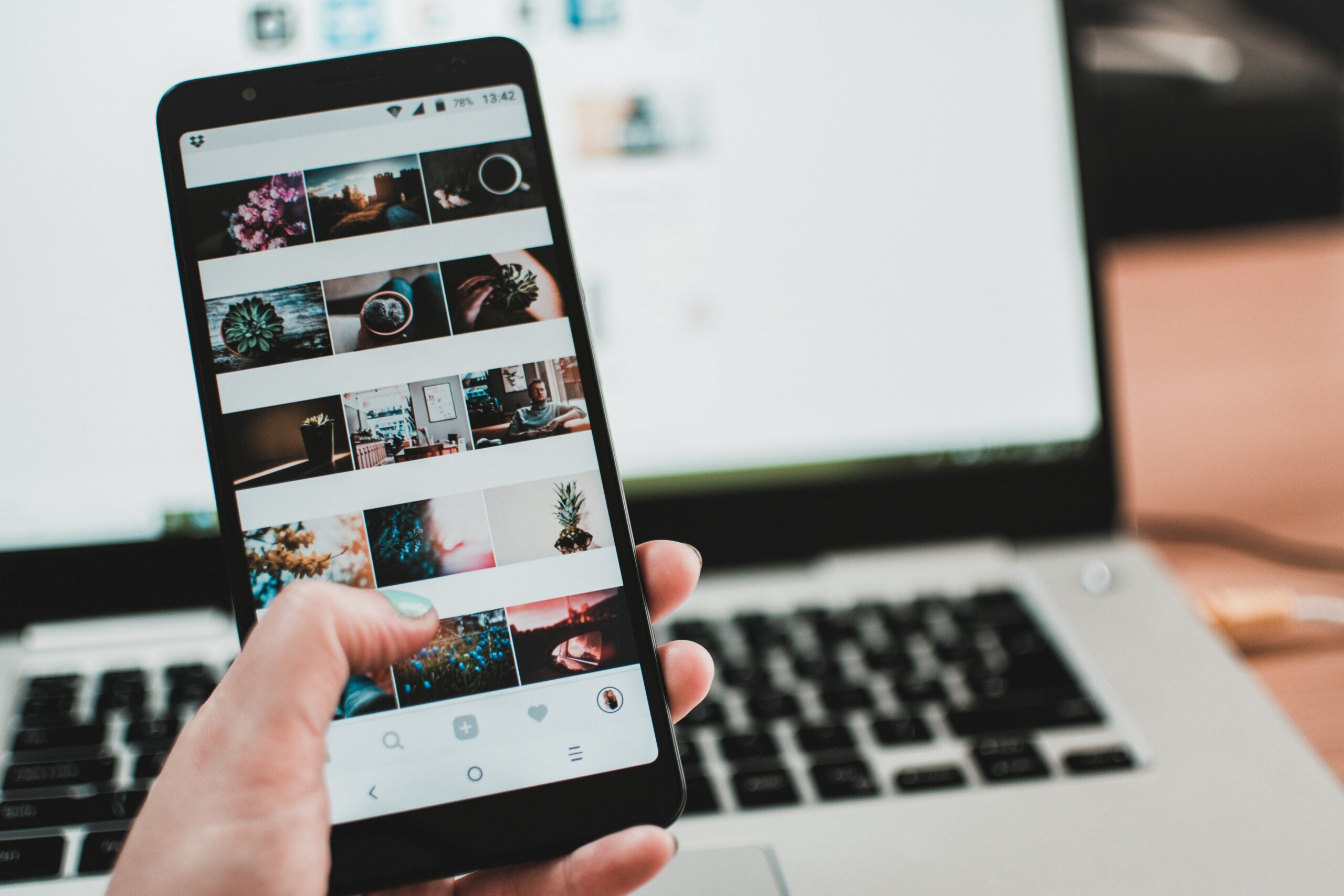 SOCIAL MEDIA
Never Alone's Facebook page has become a natural meeting place for sharing experiences of mental illness and finding support.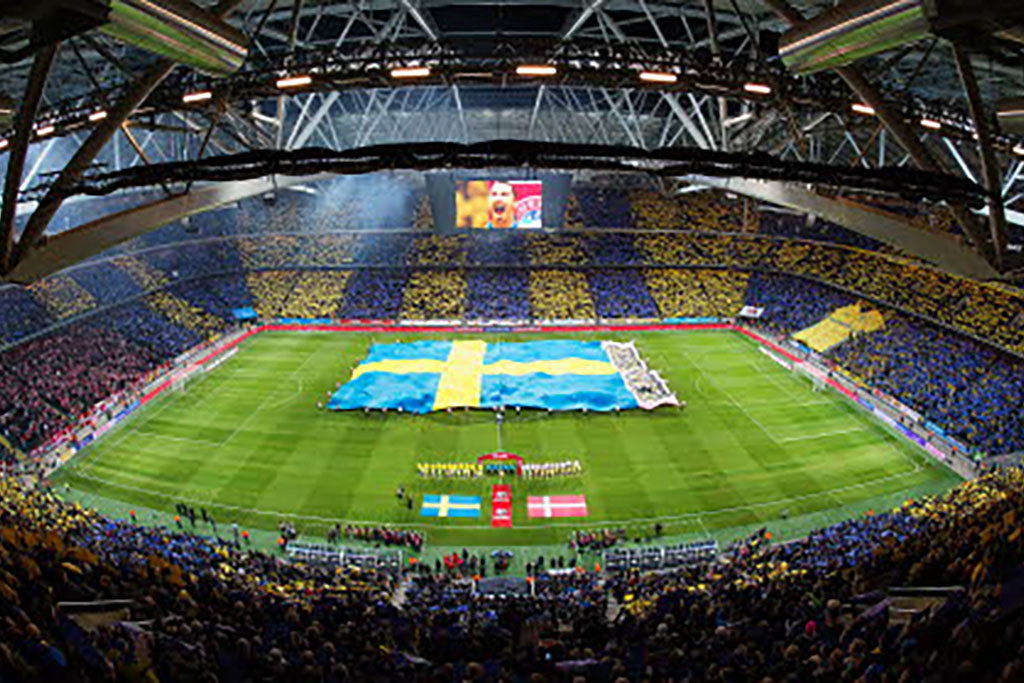 SPORTS
In the world of sports, mental illness is a widespread phenomenon but surrounded by taboos. We want to change that.
NOW WE BREAK THE SILENCE
Watch our movie