The world of sports
In the world of sports, mental illness is a widespread phenomenon but cloaked in taboos. Several sports psychologists now highlight the problem and believe that about 40% of athletes experience mental illness during their career. But it's associated with feelings of shame and the threshold for seeking help is therefore sky-high. Athletes are afraid of losing both reputation and money if they speak openly about mental illness.
The cohesion that exists in a team is difficult to find elsewhere. But at the same time, a topic like this is not always so easy to talk about in the locker room or in the media. It feels very important that Salming Sports and Never Alone work wholeheartedly with the issue and I am convinced that it will have positive effects in sports Sweden.
– Börje Salming
Sports Partnerships
We create tools, education and support for individual athletes, leagues and associations. For example, through a collaboration with teams in the Swedish Allsvenskan soccer league. In order to change the view of mental health in the world of sports, we've initiated several partnerships.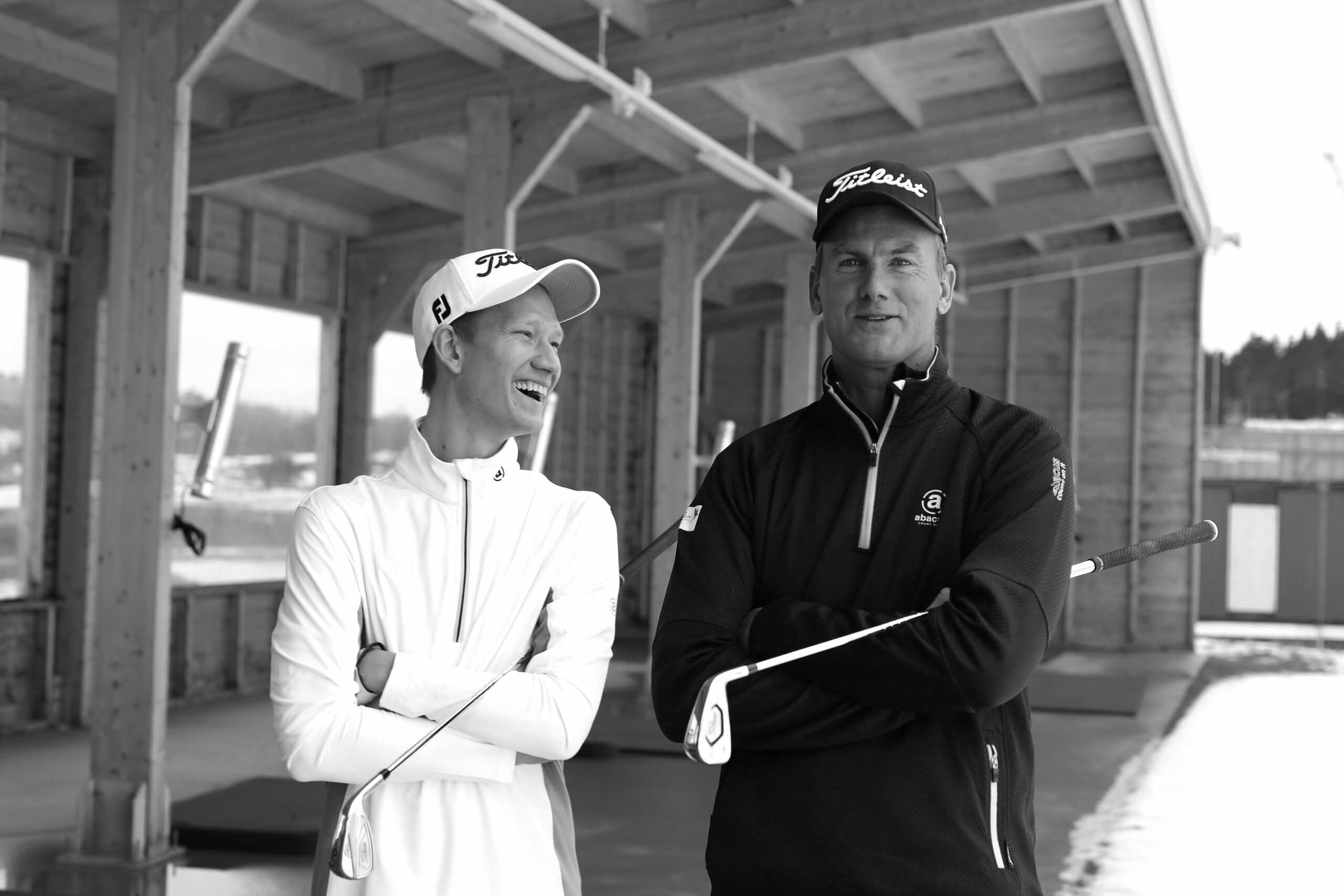 Robert Karlsson
Robert Karlsson played his first competition on the European Tour in 1988, now over 30 years later he remains on the same tour and still wants to develop both on and off the golf course. These years have made Robert one of the most successful Swedish golfers of all time with 11 wins on the European Tour, prominent in the Ryder Cup, victory in the Team World Championships together with Henrik Stenson and as the first Swede to be the top earner on the European Tour. For several years, Robert has been a good friend and mentor to founder Charlie Eriksson and their relationship helps Never Alone to reach new levels. Robert has long experience in mental training and this is something that will be incorporated into the organization going forward.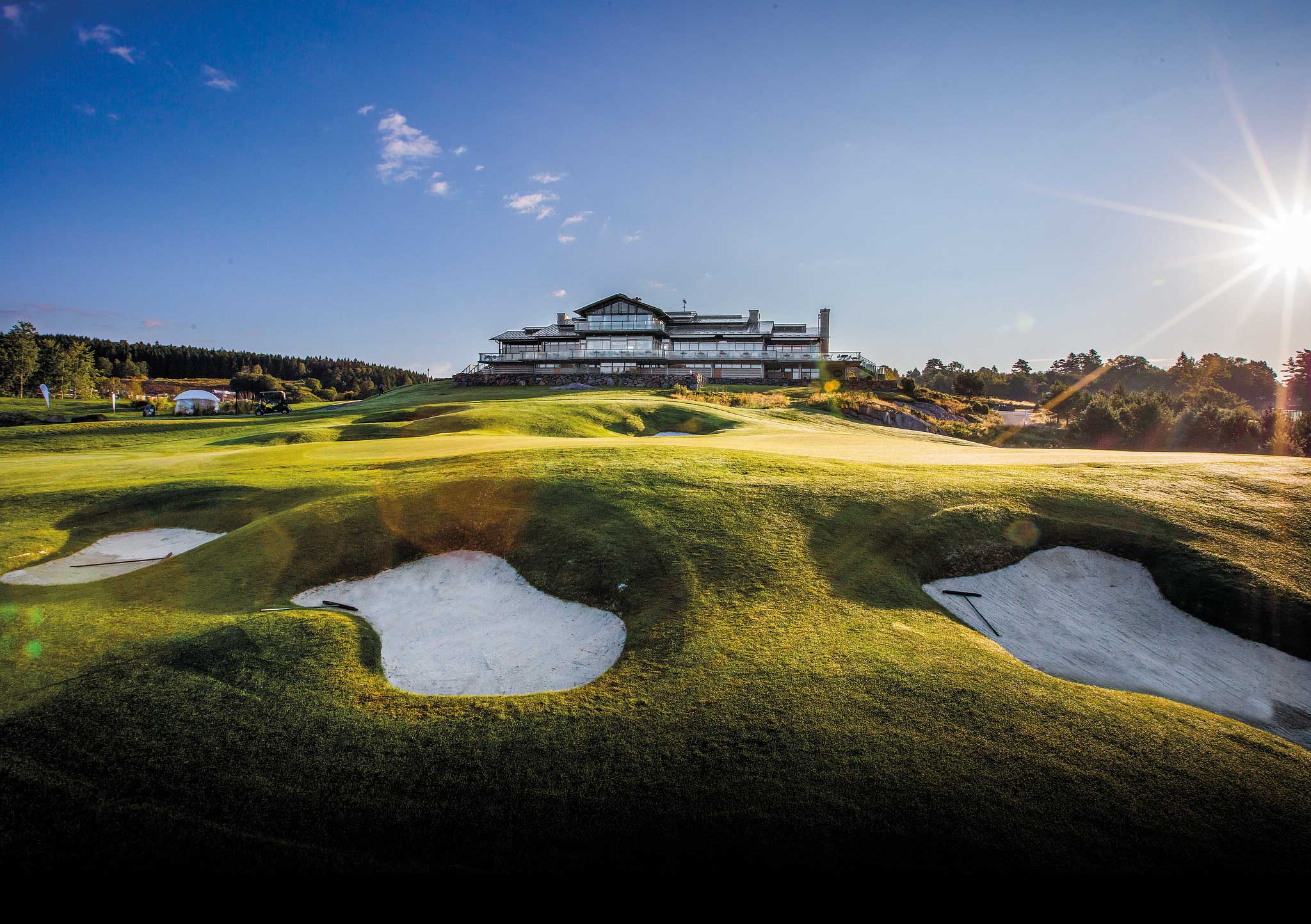 Hills GK
Hills Golf & Sports Club, located in Mölndal, is considered one of Sweden's finest golf courses. It's been recognized countless of times for its work with both junior and senior members at the professional level. In 2018, the European Tour Nordea Masters competition was held at Hills Golf Club and it attracted tens of thousands of spectators to the successful event. In 2019, the European Tour will return, with a new name, Scandinavian Invitational. The collaboration with Hills Golf Club is an opportunity for us to reach more men with our message. This by using golf as a tool to reach all the way and improve the members' awareness of mental illness.
VINBERGS IBS
Vinberg's floorball team is located in Falkenberg and plays in division 2. It's Charlie Eriksson's home team and he played floorball there throughout his childhood. It feels incredibly fun and rewarding to have a close partnership with Vinbergs IBS. The season 2018/2019, Never Alone got exposure on the team shirts, where about ten sponsors donated their exposure for our benefit. Floorball is Sweden's largest indoor sport. It feels both necessary and important to shed light on mental illness within the world of floorball.
VÅR FÖRENINGSSATSNING
Since 2021, we have initiated a major investment to educate children and young people in sports clubs. This is because children and young people are our future. If we can help equip the next generation with better knowledge and concrete tools for dealing with mental illness, it is invaluable. The goal is to reduce the number of suicides among young people in Sweden.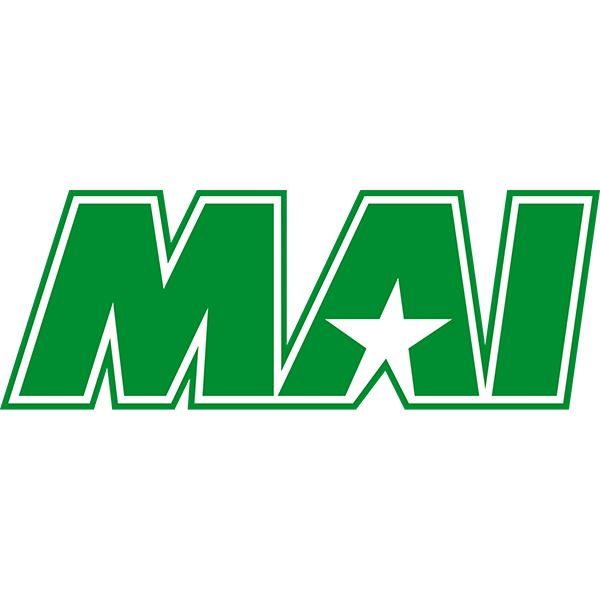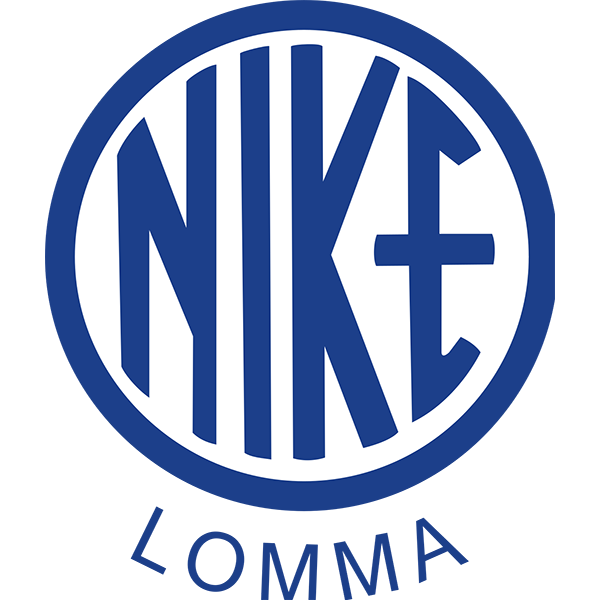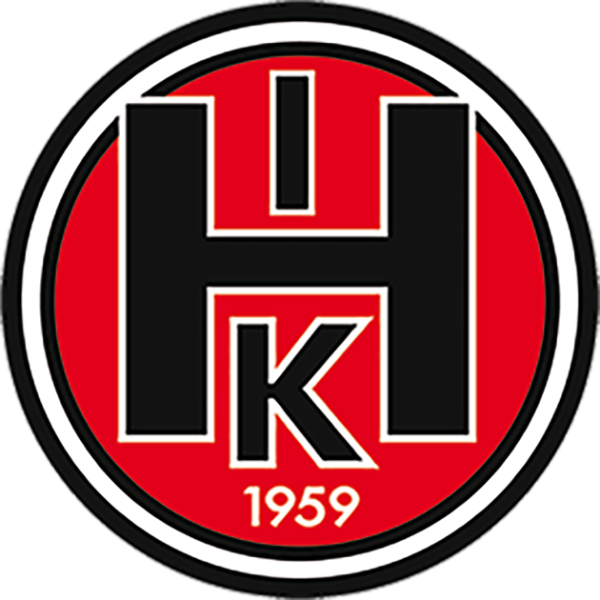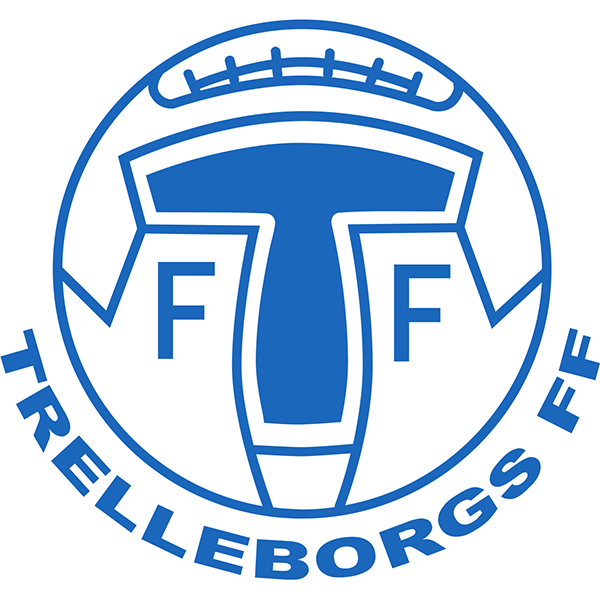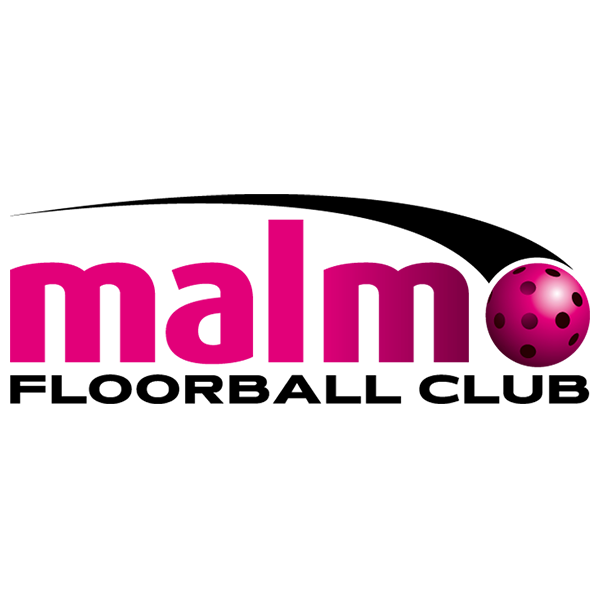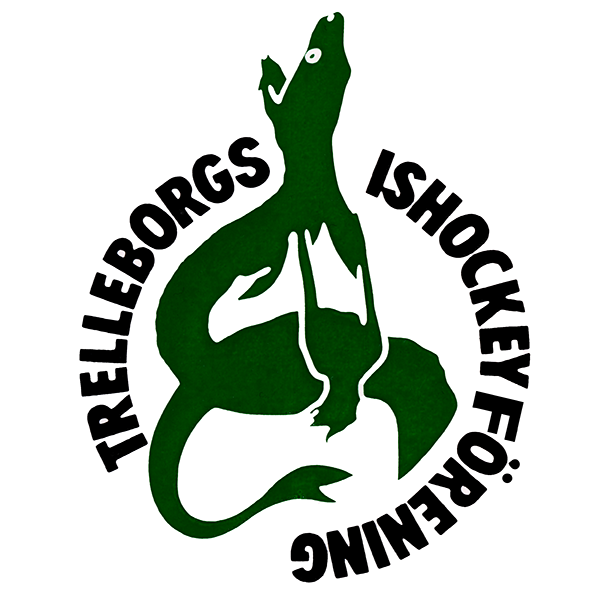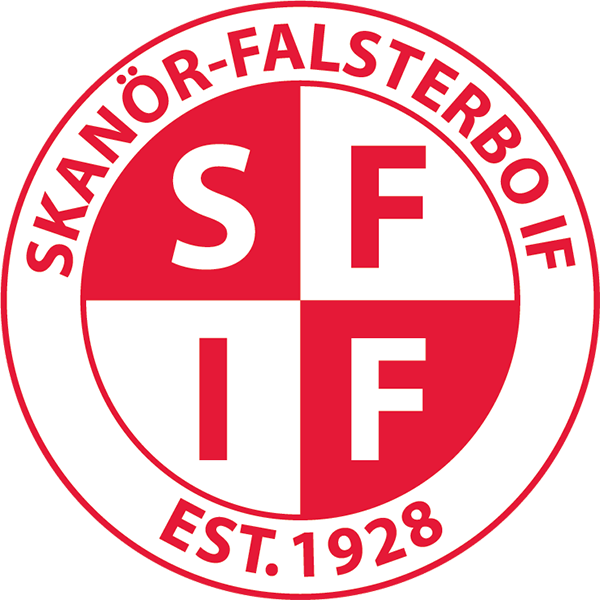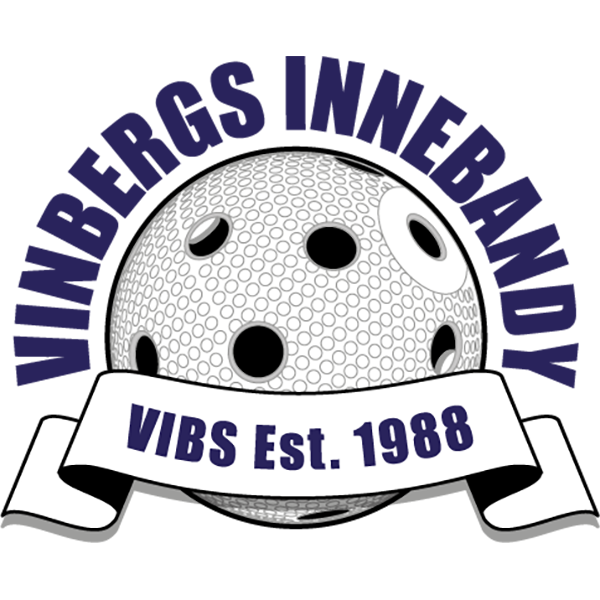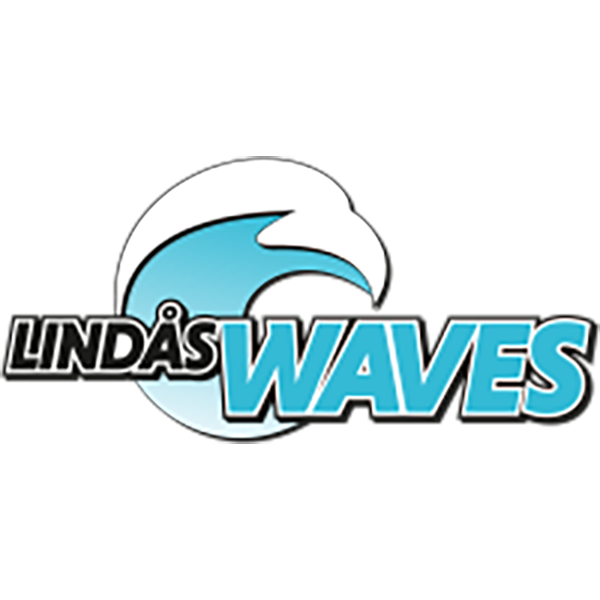 WE WORK WITH ELITE CLUBS
Over the years, we have become involved in most elite clubs to improve their knowledge of mental illness. To help reduce stigma and taboos in elite sports.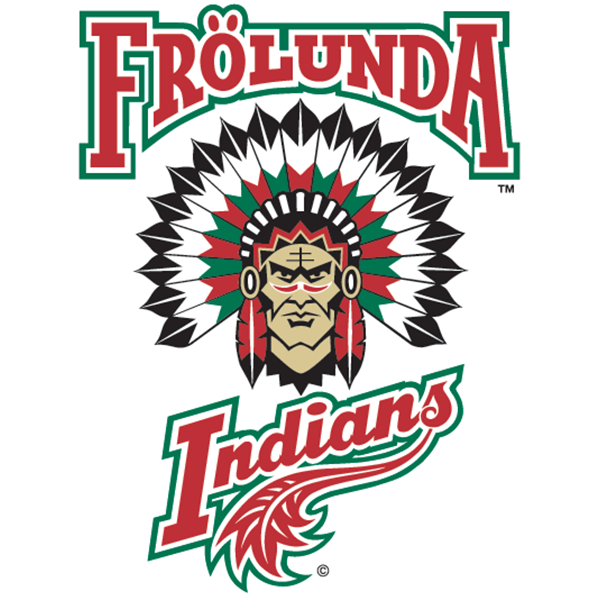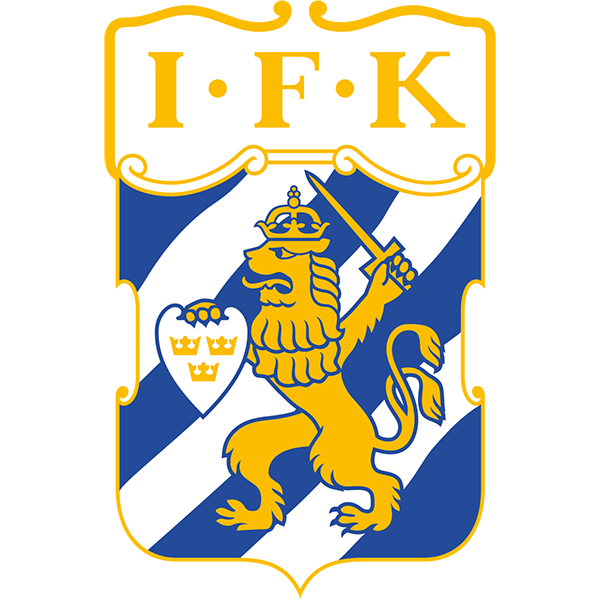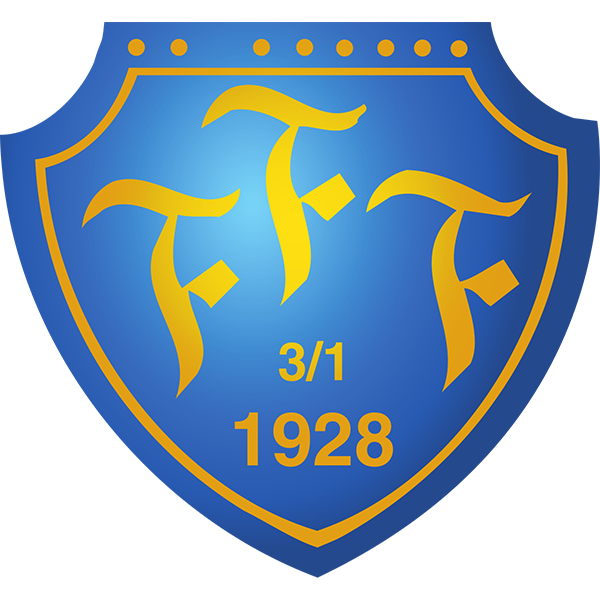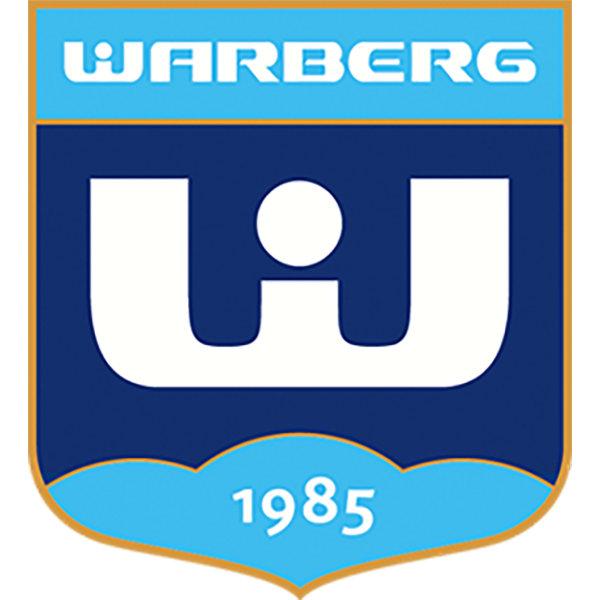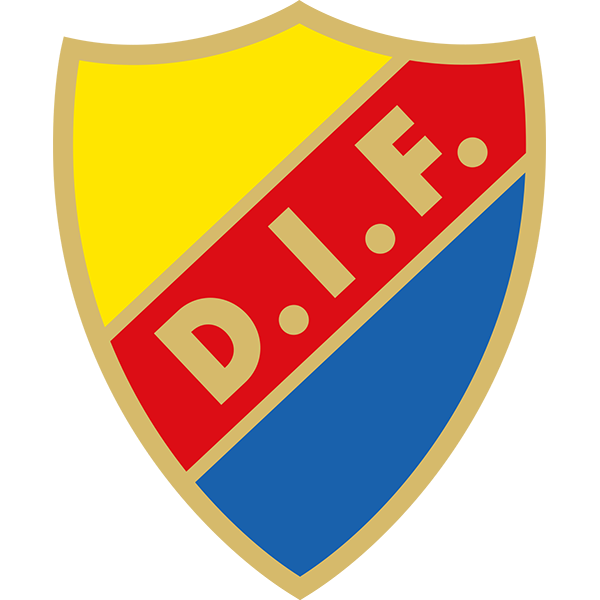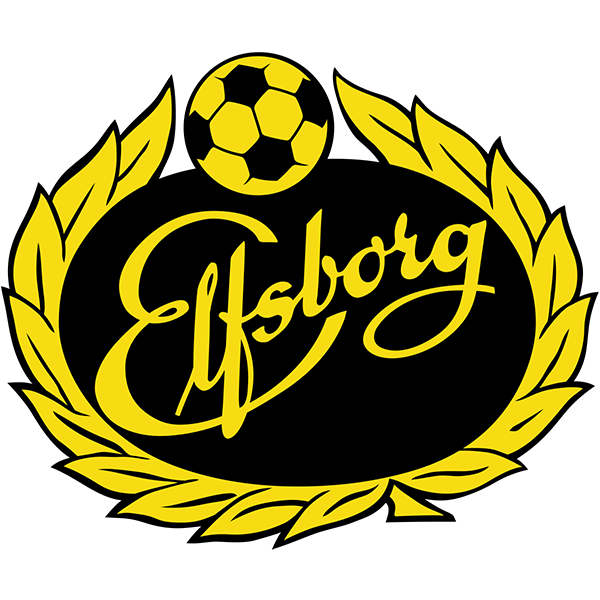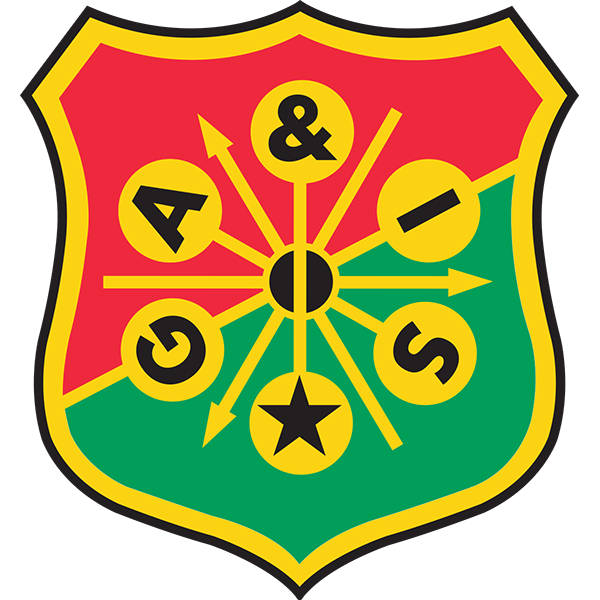 BRANDS WE HAVE WORKED WITH
Some of the brands that have supported us in our work for better mental health in the world of sports.